Reflective workwear needs to be durable. It needs to meet demanding certifications and function in unforgiving situations. Visibility can mean the difference between life and death. We produce reflective with these imperatives in mind. And we deliver it on time, on budget and on spec.
HiViz is our Biz.
Our high visibility striping features fluorescent color webbing and silver reflective material that can be designed to withstand the harshest work and cleaning environments. These pre-shrunk sew on striping products are ideal for
workwear shirts and pants, outerwear jackets, and a variety of other garment applications.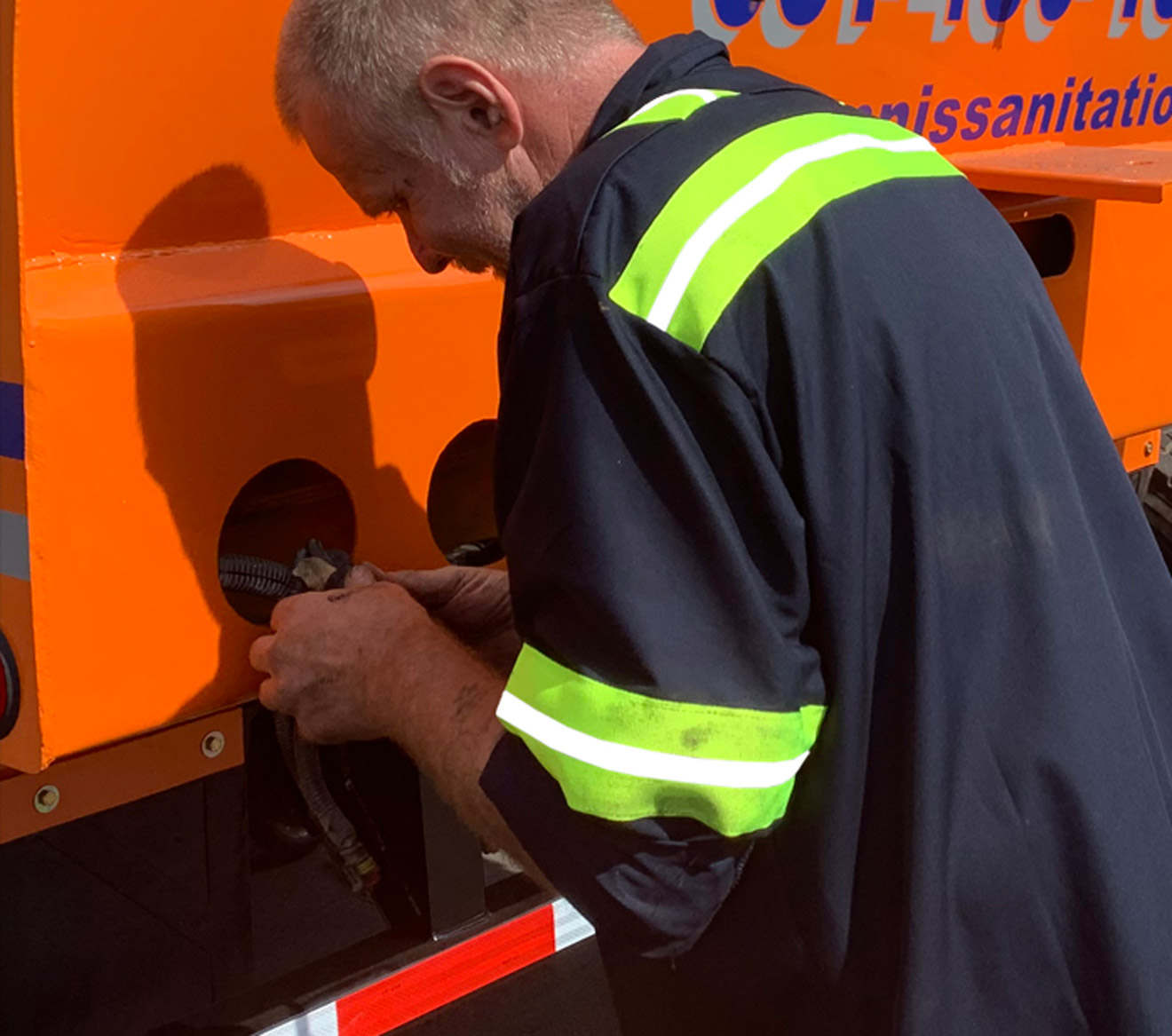 Available in economical Home Wash versions or more durable Industrial Wash varieties that meet or exceed industry wash standards. We offer configurations in which we laminate and sew the reflective to the surface of trim to
significantly increase wash performance and the aesthetics of the garment.
Airex® Segmented – Comfort Trim
For more than 17 years Safe Reflections has been making custom segmented trims that outshine the competition with the ideal combination of outstanding reflective performance, durability, and breathable comfort.
Reflective that takes flame
Safety conscious individuals, who want to enhance visibility in environments with a risk of ignition should consider our high visibility FR reflective trims. When applied to FR fabrics and garments, our FR trims are intended to resist ignition, prevent the spread of flames, and self-extinguish almost immediately upon removal of the ignition source.
At Safe Reflections we not only offer the brightest and highest performing reflective solutions on the market, our visibility solutions are certified to various global high visibility, flame resistant, and regulated materials standards.
Product Certifications
ANSI 107
CSA Z96-15
ISO 20471
NFPA 2112
Oeko-Tex
UL
Berry Compliant
A reflection of your brand.
These trims are available in a stock pattern or can be made incorporating corporate logos, graphics, and words directly into the reflective area allowing you to communicate your brand through employee work wear. They can also be made using our patented line of unique Brilliant® Color Reflective.
x